Cost Analysis
As the third largest line item on most P&Ls, the rising cost of employee benefits is of major concern to most every company. Because of this, benefit discussions are migrating from the breakroom to the boardroom. Any decent benefits consultant should be able to cut costs by shopping your plan, changing your plan design, or adjusting employee contributions. But what you deserve, and what we deliver, are creative and sustainable strategic measures which effectively "bend the cost curve" for the long haul.
Compliance Support
Greatly exacerbated since the inception of the Patient Protection and Affordable Care Act (PPACA), employer concerns are well warranted around new taxes and fees, additional reporting requirements, increased Department of Labor audits, and a host of fines levied for failure to provide coverage that meets minimum standards. What you deserve, and what we deliver, is a first and last place to look for guidance on these and other compliance issues.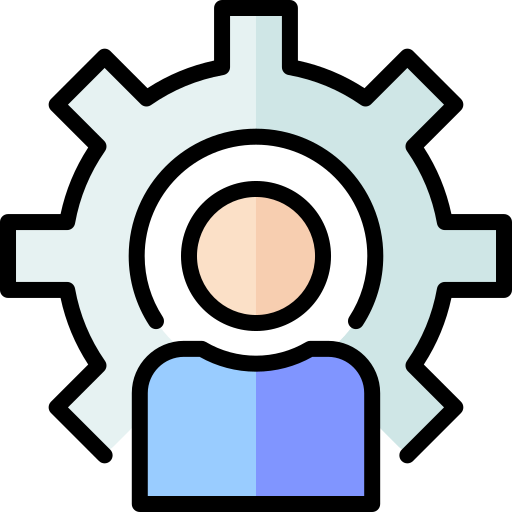 Administration Support
Benefits administration systems can improve the management of your workforce while reducing HR manpower, centralizing activities and eliminating errors. And rapid advancements in enrollment platforms can vastly improve plan design, employee participation and satisfaction, compliance, forecasting and even cost containment. What you deserve, and what we deliver, are vetted, platform-agnostic solutions for the digital age and an increasingly mobile-savvy workforce.
Our mission is to deliver tailored benefit solutions through fact-based strategic planning, insightful and actionable analytics, and leading-edge technology solutions to deliver outstanding employee benefit packages while simultaneously driving both immediate and sustained profitability protection and maximization of shareholder value for our clients.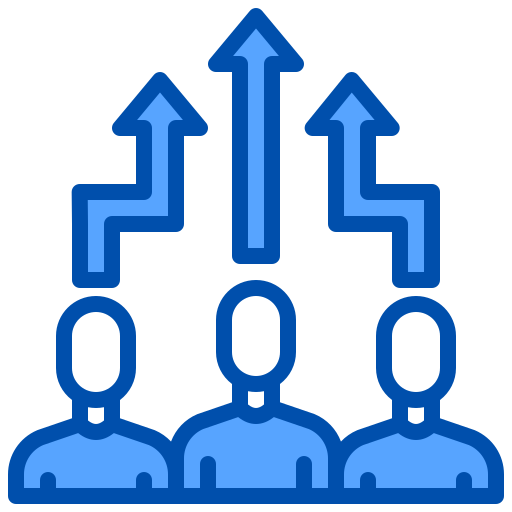 Group Benefits
Medical
Dental
Term Life
Accidental Death and Dismemberment (AD&D)
Long-Term Disability
Short-Term Disability
Vision
Supplemental Benefits
Group
Individual
Supplemental Life
Long-Term Disability
Short-Term Disability
Long-Term Care
Supplemental Accidental Death and Dismemberment (AD&D)
Additional Benefits
Long-Term Disability
Short-Term Disability
Critical Illness
Whole Life
Term Life
Accident
Accidental Death and Dismemberment (AD&D)
Long-Term Care
Hospital Indemnity