What We Do:
NSD is designed to make the process simple, smooth and sustainable. By changing our perspective and aligning with the client, we create a strong relationship. After we understand the client, we direct our resources to provide needs-based strategies through the use of our personalized planning and wealth management processes.
Sports Mentorship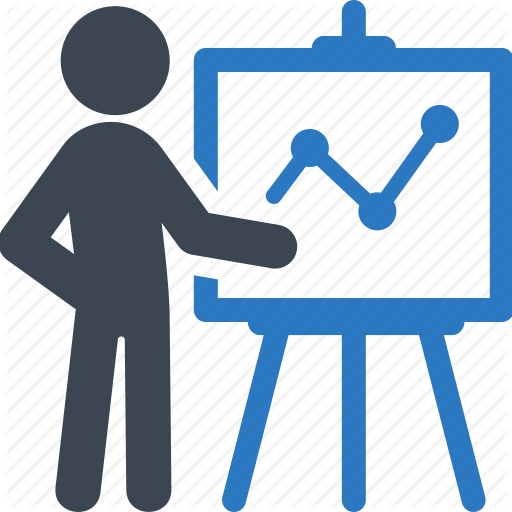 Legal Planning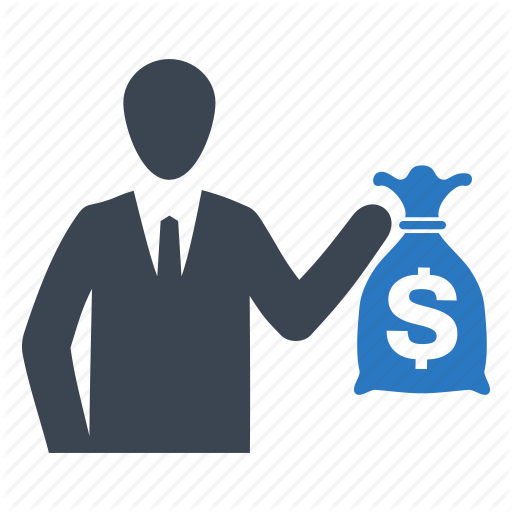 Financial Planning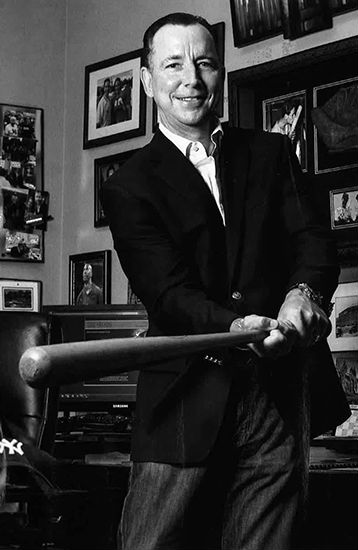 Daniel D. Nelson, President
Daniel D. ("Danny") Nelson is the President of the Nelson Sports Division. He began working in the financial services industry in 1986. Danny has mastered the team approach and oversees a team of 20 financial professionals.
Over the past 27 years, Danny has acquired extensive knowledge and expertise in all areas of financial services.  He takes pleasure in developing relationships with clients who become great friends. Danny enjoys providing financial solutions such as estate planning, wealth management and charitable planning.  He considers it a great privilege to speak with clients on these important topics.
Today his primary focus is overseeing new business development and financial operations for the organization.  He and his wife Jodi have two children, Mckenzie and Ryan.
Company
Why Choose Nelson Sports Division?
When professional athletes end their career, financial trouble often ensues. Approximately 75% of pro athletes find themselves in financial ruins within 3-5 years of retirement. Bad investments, freeloaders, and even unexpected medical bills can result in financial hardships. The shocking statistics place emphasis on the need for wealth management.
Professional sports contracts are complex and managing the large amounts of money associated with these contracts can be overbearing. Everything from the technical aspects and fine print to simple lifestyle choices require significant management decisions.
It is our understanding that athletes need education on wealth management. With large amounts for money comes the inevitable necessity for managing cash flow, budgeting, investing, etc. Lifestyle changes (unexpected or not) demand a sustainable system.
Some questions athletes ask:
Who can I trust?
How do I monitor my advisors?
People are asking me for money, what do I say?
What do I do if someone approaches me with a business proposition?
What happens when I'm done playing?
NSD Helps Athlete Clients Manage These Issues During and After Their Playing Days Are Over.
What We Do
Most athletes come from average, working class families that have never needed to consider "wealth management." We strive to help athletes manage their new found personal and financial success and the responsibilities that follow.
NSD Provides:
Sports Mentorship
Legal Services
Tax Services
Financial Services: Personal Planning, Estate Planning, Budgeting, Insurance, Wealth Strategies, Foundation planning
NSD is designed to make the process simple, smooth and sustainable. By changing our perspective and aligning with the client, we create a strong relationship. After we understand the client, we direct our resources to provide needs-based strategies through the use of our personalized planning and wealth management processes.
Financial Services
Portfolio Management
Our team establishes an investment strategy by selecting appropriate investments and allocating each investment properly.Our Portfolio Management services are a unique tool for those who wish to revise or expand their current investment plan.
Review Process
After we implement your individually tailored strategy, we agree upon a scheduled review process.  Depending on the complexity of your strategy, this would include a monthly review of your portfolio, quarterly phone updates and semi-annual face to face reviews.  We will assess any necessary changes or enhancements that need to be made.Each Portfolio is designed by experts to suit the individual goals of each client.  This utilizes the benefits of diversification while maintaining the opportunity for returns enhancement through security selection and sector allocations.  This ultimately leads to a high quality diversified portfolio
Budgeting
NSD understands an athlete's busy schedule can leave minimal time to address their personal cash-flow needs. We have specific cash-flow budgeting services that help maintain the needs of the athlete and their family
These services include:
BUDGET MONITORING:
We work with every athlete to create a monthly budget based on discretionary and non-discretionary spending. This necessary service can educate the client as well as increase reserves. We track resources with and customize the budget on a monthly basis, taking into account the spending changes during the off-season.
NET WORTH STATEMENTS:
Our user-friendly technology platform allows our athlete clients to view their personal, updated net worth on a daily basis. Besides easily and accurately tracking your overall net worth, these statements are very useful when applying for financing or in legal matters.
INSURANCE AND ESTATE PLANNING:
NSD is a licensed insurance producer and assists each client in obtaining coverage specific to their individual and family's needs. Once the plan is established, we continue to monitor and make adjustments, if necessary, as income and various life-events occur that change your coverage needs.
Most common types of insurance policies we provide our clients include:
Life Insurance
To replace current income or loss of future earnings
Individual and catastrophic AD&D
Debt payoff and mortgage protection
For estate planning purposes
Disability Income Insurance
High limit permanent disability
Temporary total disability
Long-term care insurance In place to cover unpredictable, but necessary medical care expenses.
In the arena of wealth management, athletes need to assemble a team of professional advisors.  Why?  Each financial area has its own unique characteristics to be managed and pitfalls to be avoided.  NSD will help assemble, manage, review, and communicate with your individual team.
Sports Mentorship
NSD's vice president of Sports Development, Ben Francisco, spent 6 years in Major League Baseball. His passion drives him to help professional athletes prepare themselves both mentally and financially.  Ben spends his time working with professionals to help them be their best both on and off the field.  Ben brings his valuable experience of being drafted and helping the Athlete to better understand what to expect to get the next level in sports while also coaching the player all throughout their playing.  Please view Ben's information and enjoy some of his professional sports highlights.
Legal Services
NSD has partnered with Jason Pritchett. Mr. Pritchett is the managing partner at The Pritchett Law Firm, PLLC and is an experienced business attorney. Mr. Pritchett's practice is primarily in the areas of commercial business transactions, sports consulting and advisement, entity formations, contract drafting, reviewing and negotiation and mergers and acquisitions. Mr. Pritchett currently represents numerous professional athletes in the NBA, NFL, MLB, NHL and the PGA. Previously, Mr. Pritchett served as the General Counsel and Vice President of the USL soccer franchise Phoenix Wolves.  Additionally, Mr. Pritchett practiced in the litigation and corporate groups at one of the largest firms in the southwest – Fennemore Craig. Mr. Pritchett's diverse practice experience in both the litigation and corporate worlds, grants him a complete perspective of business transactions and overall entity development from inception to completion. This valued insight enables Mr. Pritchett to efficiently and effectively advance his clients' interests, whether athletes, business executives or start-up entrepreneurs alike.
Third-Party Investment Solicitations
When you are contacted to invest in an idea or existing/new company, NSD will review these "outside" investment opportunities with you to ultimately provide our opinion on whether you should further consider the specific investment or move in another direction. After due process, if the client chooses to pursue the investment our Attorneys can assist with the specialized legal representation that is often required when utilizing an athlete's name or endorsement
Tax Services
NSD, partners with David. J. Wolfson, a CPA and  Managing Partner of Wolfson Berbenich & Co CPA's LLP.  Mr. Wolfson enjoys working with professional athletes because a professional athlete's working career in sports is much different than most people's working careers; however their broad basic financial goals are similar:
Earn enough money to provide for their families
Maintain a comfortable lifestyle
Save for retirement
The main difference for the professional athlete is that the timeframe to do all of this is much shorter than most.  As a result, it's extremely important to have advisors that understand this and work closely with the athlete to not only set up but to also maintain a financial plan that is successful in achieving these goals.
Mr. Wolfson works very closely with each and every athlete to ensure their individual financial goals are met. He understands that he is a member of the team that is assigned to each athlete to learn about them in order to design a plan that is uniquely suited for them.  He strives to inform without being intrusive and advise and recommend without being opinionated.
Testimonials
Brock Osweiler
Thurl Bailey
Cale Hulse
Noel Mazzone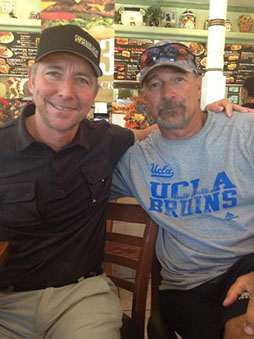 Ron Davis